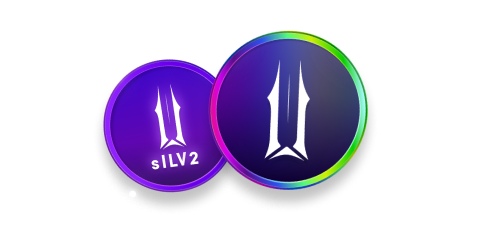 Rewards
ILV yield rewards are subject to a 12 month vesting period.
While they are vesting they compound your rewards.
sILV2 rewards are unlocked and can be used in-game once the game is live.
Revenue distribution will also appear here when available.
RevDis rewards are not subject to a vesting period and can be immediately withdrawn.